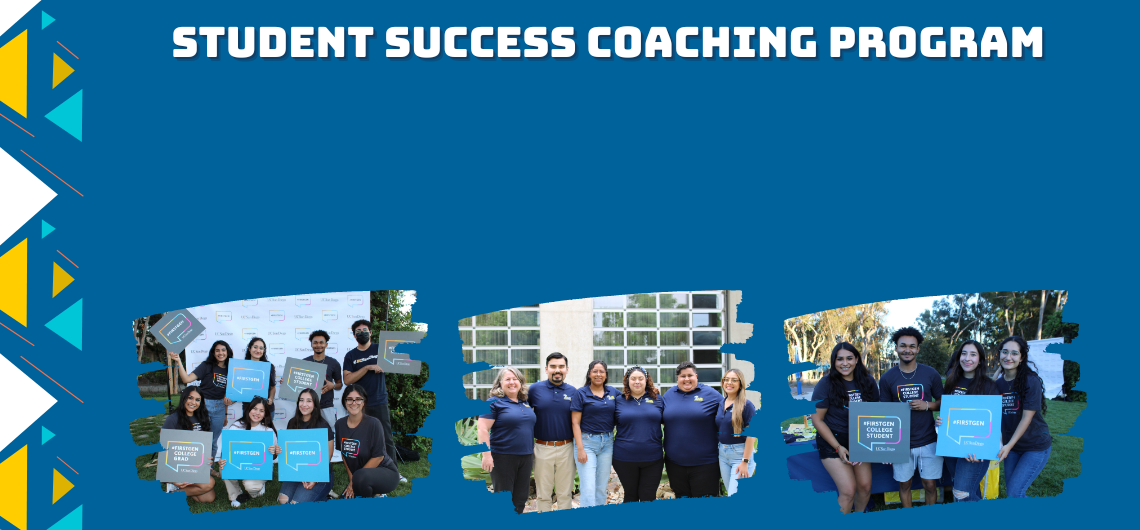 Meet Your Success Coach and Peer Coach
Schedule a meeting with us, we are here to help you!
Make an Appointment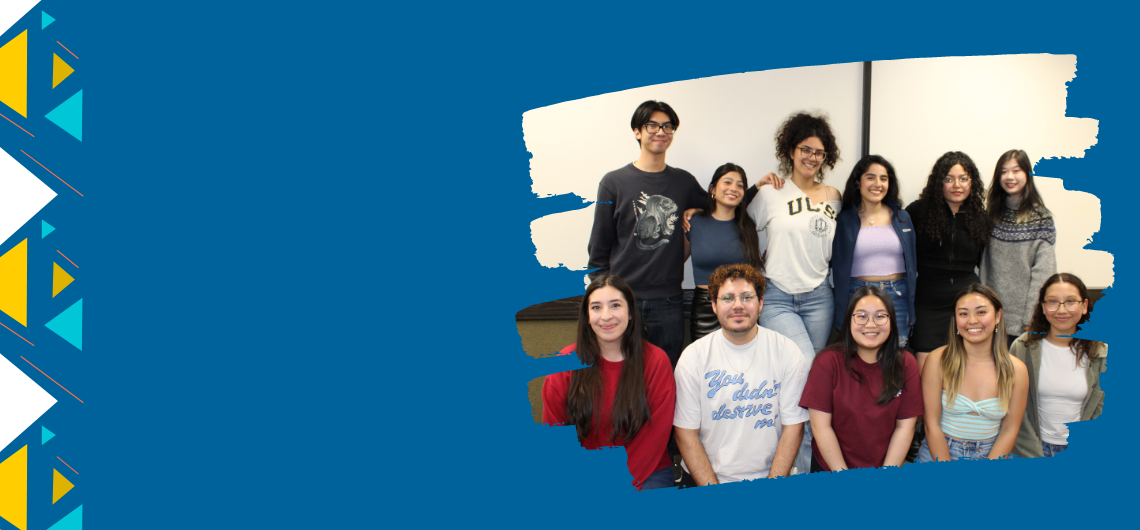 Our

Vision
SSCP will catalyze all first-generation students to develop as self-assured leaders who leverage their strengths to impact their local and global communities. We will pave the way for a thriving culture of support that intentionally eradicates historical institutional barriers.
Previous
Next
What is Success Coaching
Starting in their first year, we provide individualized one-on-one coaching to a cohort of first-generation college students. SSCP works specifically with first-year students, but Transfer students have access to coaching through the Transfer Hub. Topics we discuss include: adjusting to college life, campus resources, academic/personal goals, wellness, career/post grad life, and much more.
Benefits of Participating
Some benefits of being in the Student Success Coaching Program include: access to a Success Coach and Peer coach, support throughout your entire UCSD journey, events, resources, referrals, and more.
Tools and Resources
Start engaging with Success Coaching today! We have gathered our most commonly used resources to assist you with better time management, learning, and wellness.
Student Testimonials
Coaching engages students in conversations to help them explore their passions, goals, and campus opportunities. Hear more from our students in this short video and click below to learn more about our program.
Dismantling Anti-Blackness
In June 2020, Student Success Programs team members collaboratively developed a set of commitments to combat anti-blackness. Read more about our commitments here.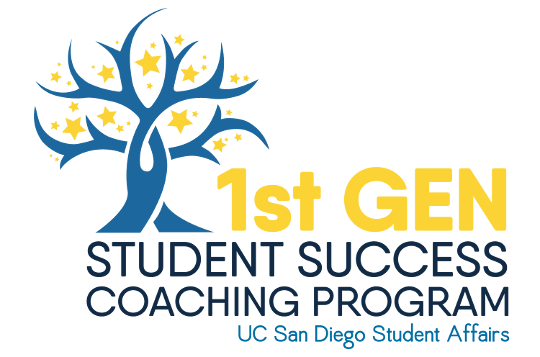 STUDENT SUCCESS COACHING PROGRAM
Email: successcoaching@ucsd.edu
Location: Student Services Center 562
Mailing Address:
Student Success Coaching Program
9500 Gilman Drive, #0048
La Jolla, CA 92093-0048